Affordable Dog Day Care for Busy Families in Fountain Inn, SC and the surrounding areas
Long workdays do not make having a pet easy. The guilt as a dog mom or dad can leave you searching for ways to get to work late or leave early, or even using your lunch break as an opportunity to let your dog out and play for a few minutes. Dog Trainers Workshop can take the stress off of your shoulders with doggie daycare services.
---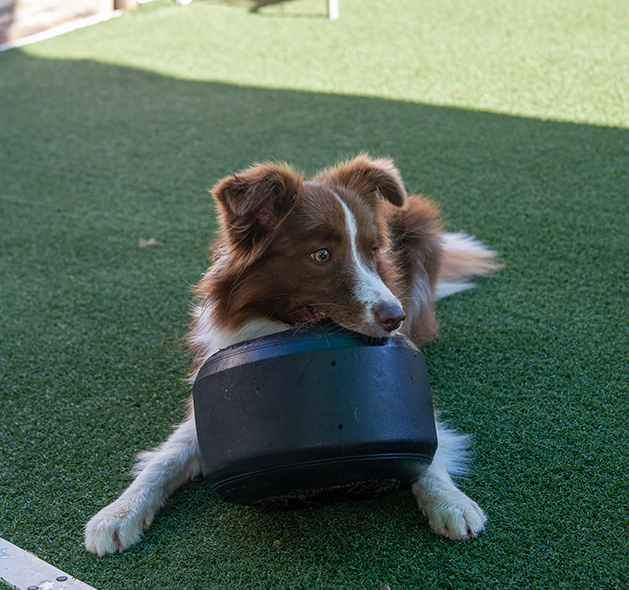 Do You Need Someone to Play with Your Pup While You Work During the Day?
Dogs are active creatures and usually require a lot of exercise to extinguish their energy. This is especially true with puppies. Instead of crating them all day or keeping them locked in a house where they might chew on things, use the bathroom at their leisure, or worse, bring them to our doggie daycare facility. Our staff is available to show your dog the love they deserve while you're away and give them the freedom to run around and play with other pups.
Come let your dog spend the day with us. Our facility features three large fenced in play yards, nestled on 5 acres with a pond. Your dog will be able to enjoy play groups or go for long walks. Our daycare program is perfect for the active dog or dogs that need more hands on attention. We offer a daily rate, as well as discount packages.
Fill Out a Daycare Request
---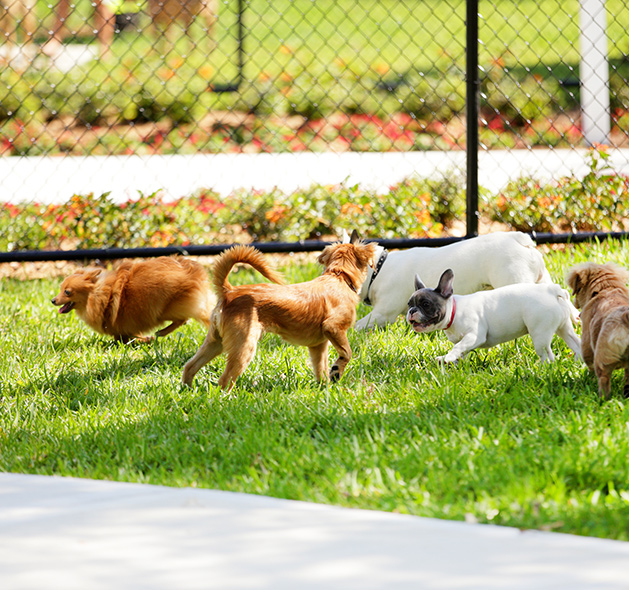 Your Pet Will Love Coming to Doggie Daycare, and You'll Love the Prices
Unlike going to the vet, your pup will practically jump for joy out of the car when you bring them to doggie daycare. At just $20 a day, your dog can enjoy the time they are apart from you by playing with dogs their own age and with dog sitters who truly love spending time with them. We also have packages available for three and five-day care participants. For specific pricing, please contact our office today. Unleash the fun for your pup with doggie daycare services in Fountain Inn, SC.
Begin Your Daycare Request Now