We Offer Renowned Puppy Obedience Training in Fountain Inn, SC
$100 for 4-week Course
We invite you, your family and your puppy to join us for our four-week puppy training class. This class is designed for puppies under 6 months of age. We will help you introduce your puppy to basic obedience commands, such as "sit," "down," "come," and "place." Be sure to bring a collar, a leash, yummy treats, and your puppy of course! Puppy classes meet one night a week, for one hour, for four weeks.
---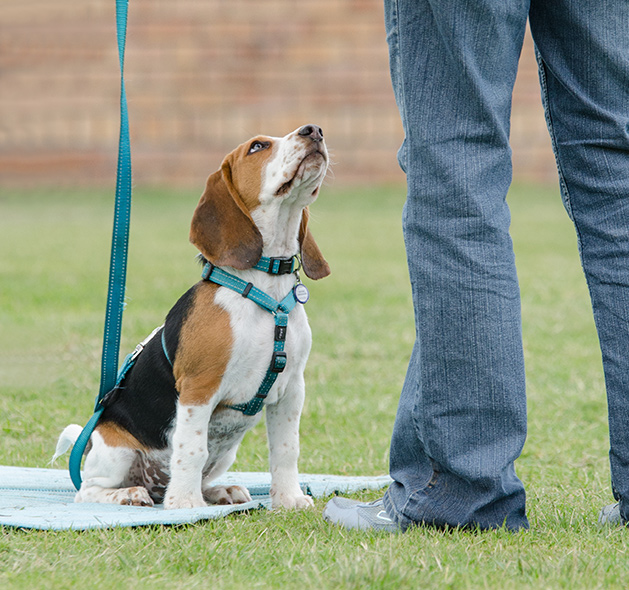 Enjoy Your Newest Family Member Even More with Puppy Training Classes
We know that getting off on the right foot with your puppy can lead to a lifetime of enjoyment and we are eager to help you do that. A puppy that learns to communicate with members of your family will become an enjoyable family member, be able to relax with you after a hard day or play and exercise with you when you are ready. The sooner you start, the better!
During our training, we will discuss common problems new puppy owners experience, including housebreaking, crate training, jumping up on people, digging, chewing, playful biting, and more. You will walk away with effective solutions to help break your puppy of these behaviors. As for the different commands your puppy will learn, we focus on things that puppies will most easily comprehend such as sit, stay, come, and to lay down. We work with you to teach you how to be in charge and make your puppy into a good boy or girl. Remember that there is no such thing as an untrainable dog.
At the Conclusion of This Course, You Can Expect Your Puppy to:
Walk on a loose leash
Stay on his bed
Come when called
Sit and Down on command
And more!
PLEASE SEE CLASS APPLICATION FOR ALL UPCOMING CLASS DATES.
*Note: Class fee is non-refundable after first night of class.
(Classes are 4 weeks in length)
---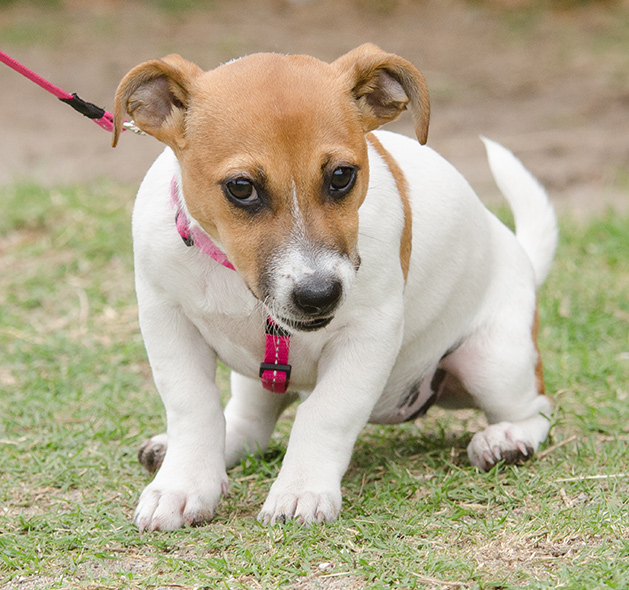 We Make Puppy Training Fun and Safe for Everyone
Most importantly, we make what normally can be a very frustrating process into something fun for you, your family, and your puppy! Our classes are one-hour classes, once a week for four weeks and take place right at our facility in Fountain Inn, SC. As our full class schedules have resumed, we are taking necessary precautions to keep you and your family safe, including requiring our guests to wear face coverings, staying 6 feet apart from one another, entering through one door and exiting through a different designated door, and utilizing our sanitization station before, during, and after class. Because of these safety precautions, we have to limit our class occupancy, so please do not bring more than 2 people with one dog to class. These precautions, combined with regular sanitization of our facility and equipment, will ensure we all stay safe and healthy while at Dog Trainers Workshop. When you're ready to get started with puppy obedience training, register by clicking below.
Register for Puppy Training Now