Do You Want Your Training to Have a More Personalized Approach?
$90 per Hour
Although our trainers do our best to cater to each dog and owner's needs during our group classes, sometimes, our customers prefer to learn one on one with our dog trainers. In some cases, the dogs also do better with the training because there aren't other dogs there to distract them. We are happy to accommodate you and your pup with private lessons whenever you need them.
---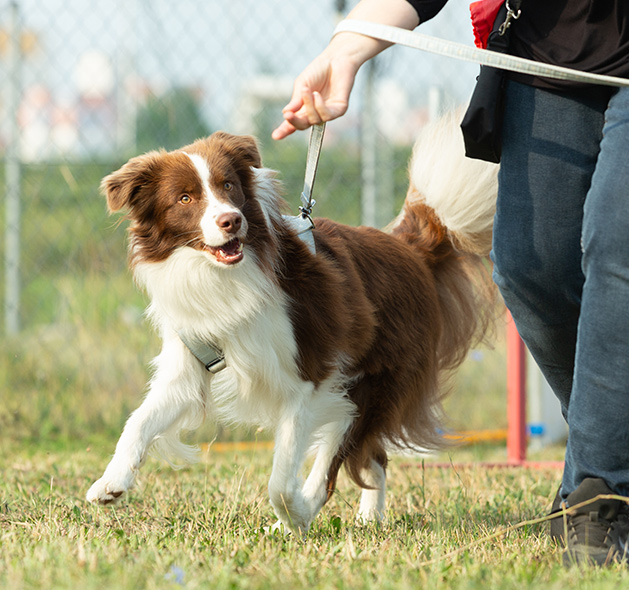 Private Dog Training Lessons Can Result in a Better Trained Dog
In group environments, there is a lot going on. For dogs who are easily distracted or super energetic, especially when they are around other dogs, this can be a deterrent for their training. It's important to remember that it isn't a reflection of your dog's learning ability, but rather what kind of environment best suits their learning needs.
Our private lessons focus solely on what your dog is capable of learning. The training becomes tailored to both yours and your dog's pace. Once our trainers feel that the two of you are ready to advance, we can do so without having to wait for others to master the same skill. On the contrary, we can take as much time as necessary to help your dog become an obedient member of your family.
Book a Private Lesson Today
---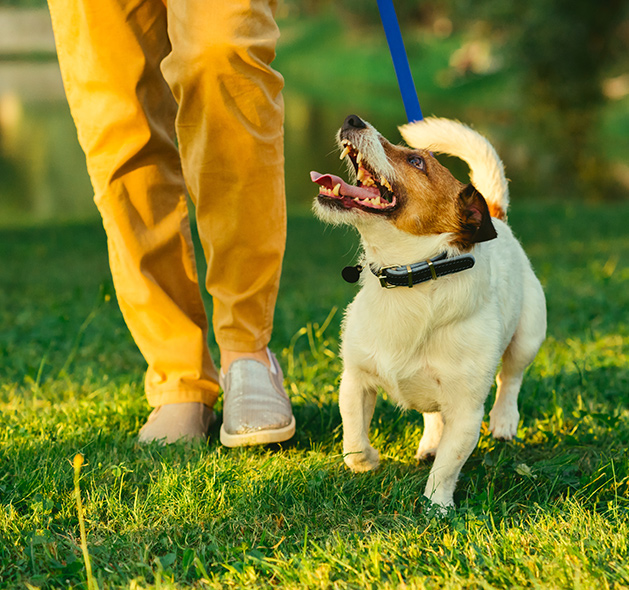 Can't make a Class? Try a Private Lesson!
Don't worry if you can't make it to a class. We want you to have a well-behaved dog, so we offer private lessons to help you learn the things that you would have learned in class.
Our private lessons accommodate any training we offer from puppy through competitive obedience. To schedule a private lesson, please contact our office today so we can put your lesson on the books as soon as possible. It is important for a dog's training to be consistent, so we work hard to help you achieve your goals.
Contact Dog Trainers Workshop Now