Learn Basic Skills that Every Dog Should Know in Our Beginner Obedience Classes in Fountain Inn, SC
$150 for 6-week Course
Our main goal is to make your dog a more enjoyable member of your family. This includes making you a skilled dog trainer so you can train and enjoy your dog for years to come. Our Beginner class is for dogs that are six months and older. You will attend class for an hour, one night a week, for 6 weeks. The first night of class is an orientation and you will attend without your dog. During class we will work on obedience commands such as walking on a loose leash, sit, down, stay and coming when called. We will also address other behavioral problems such as jumping up and bolting through doors.
---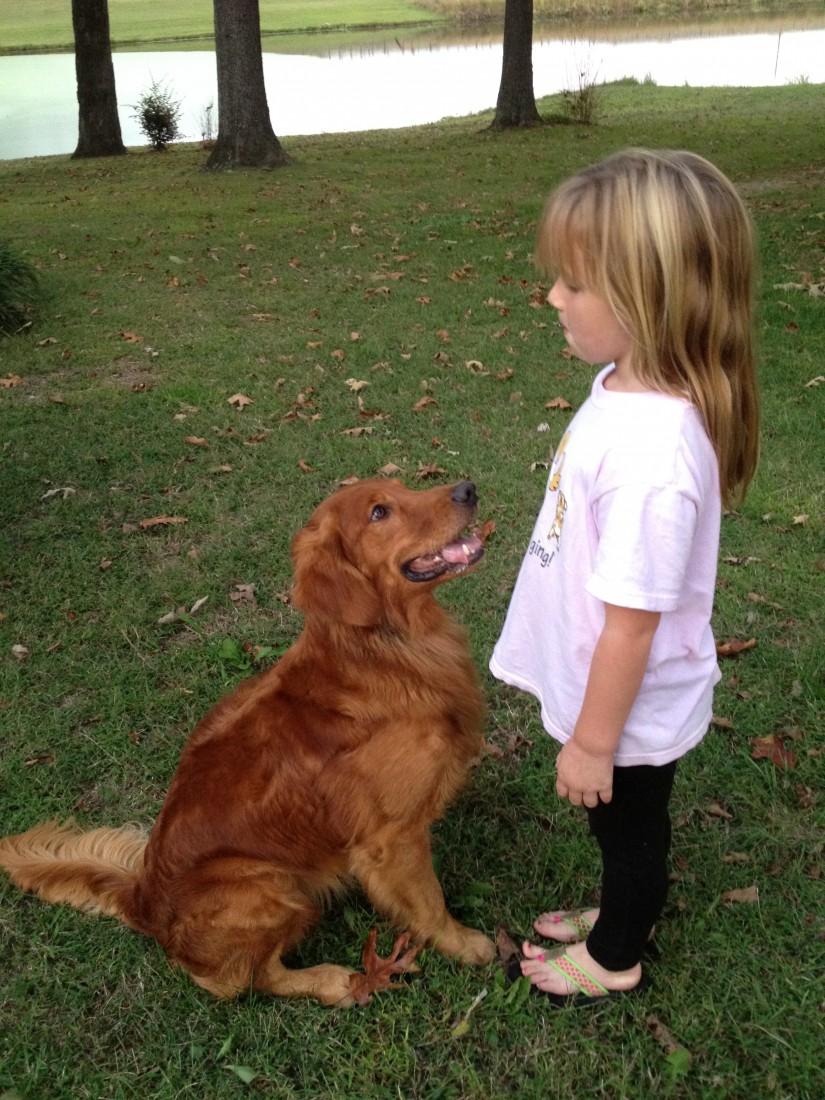 Teaching Your Dog to Stay and Come on Command Will Change Your Lives
Imagine being able to control your untrained dog with just a sound or a hand signal. It may seem far-fetched now, but after you complete our beginner obedience training, it will be your reality. In this training, we will also discuss common issues dog owners experience including, jumping up on people, digging, and excessive chewing and discuss the best ways to train your dog not to do these bad behaviors. Our dog trainers have decades of combined experience training dogs of all breeds, ages, and capability ranges. We will meet your dog where they are at and together, we can turn them into the well-behaved family member you want in your home.
At the Conclusion of This Course, You Can Expect Your Dog to:
Walk on a loose leash
Stay on their bed
Come when you call them
Remain in a Sit or Down until you release them
Behave appropriately when people come to your door
PLEASE SEE CLASS APPLICATION FOR
ALL UPCOMING CLASS DATES.
Classes are 6 weeks in length
*Note: Class fee in non-refundable after the first night of class.
First night of class is an Orientation class, without your dog.

Enroll in a Beginner Training Class Today
---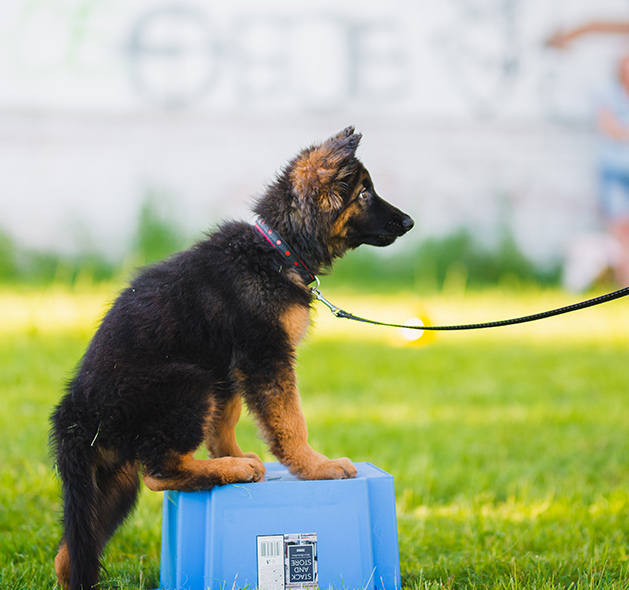 What Do You Need to Do to Prepare for Your Dog's Obedience Training?
The first step is to register for the class on the weekday and time that best suits your family's schedule. We currently offer several convenient class times for you to choose from. Remember that registration will not be complete until payment has been submitted.
Once you register for our beginner training class, it is important to remember that the first class will be an orientation at 8:00 PM, WITHOUT your dog. It is important that you attend orientation. We don't want you to miss out on all the important information that we will be discussing. Orientation lasts around an hour and will include demonstrations and a questions and answer session as well. During the next five weeks, you and your dog will attend class together. REMEMBER, The first night of class is orientation without your dog.
In the following five weeks of training, please remember to bring your dog's collar, leash, and their favorite treats as incentives for good behavior. We look forward to meeting you and your pup!
Register for Beginner Obedience Class