Agility Dog Training is a Great Way to Bond with Your Dog
$120 for 6 week Course
Are you looking for a fast-paced sport that engages you and your dog mentally and physically? Agility could be the sport for you! Learning to negotiate jumps, tunnels, and other obstacles, you and your dog will become a real team whether you prepare for agility competition or get involved just for fun and exercise.
---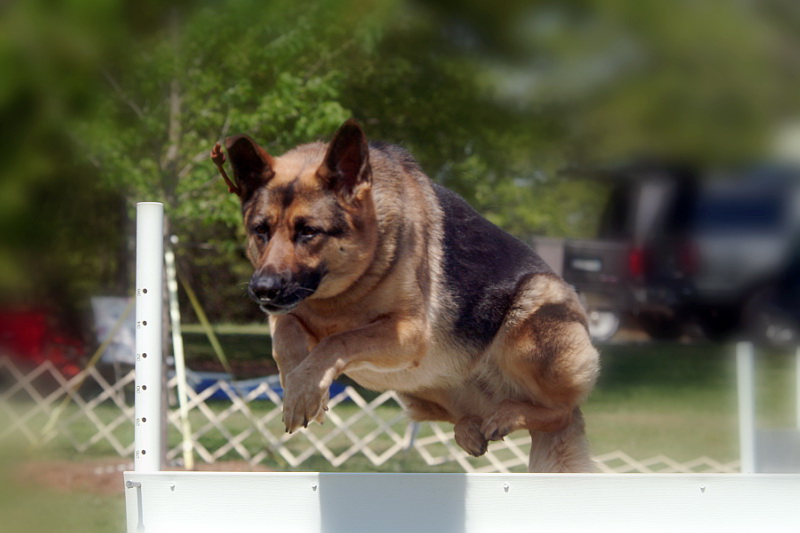 We are Recognized as Leaders in the Dog Training World for Agility and Competition in Fountain Inn, SC
We have an agility course onsite where you and your dog can train for your sport complete with all kinds of obstacles for your pup to run through, jump over, crawl on, and more. Agility training is about speed and- of course- agility! You are always on the clock when you compete, so the goal is to successfully complete the course in the fastest time. The tricky part with agility training is that you as the owner are only allowed to use body language and cues to direct your dog through the course. It is one of the most challenging and exciting sports in the world of dog competition.
We'll help you determine whether this sport is right for you and your dog. No matter how much training a dog may go through, some breeds or specific dogs just aren't cut out for agility training. It also takes a lot of work on your part. It takes you two as a team being dedicated and willing to learn the sport to become one of the greats. If you have that formula, we will teach you how to win.
Enroll in an Agility Training Class Now
---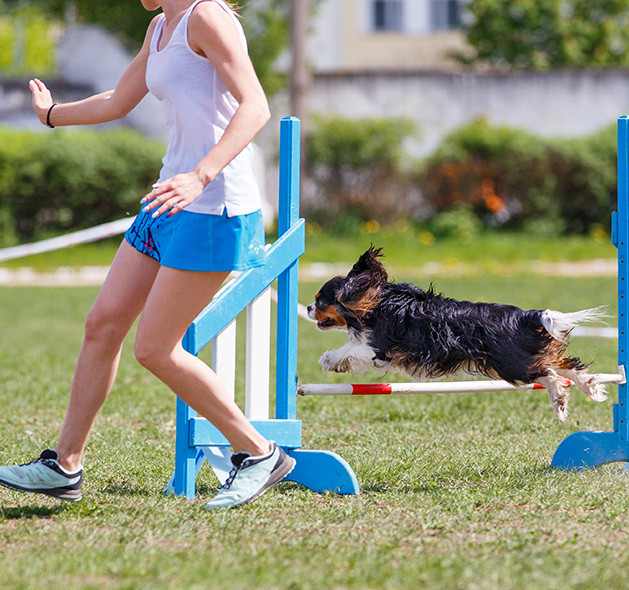 Competition is Not Required to Enjoy Agility Training!
It is important to note that agility training is not limited to competitive training. In fact, more of our participants just love to be active with their dog and are interested in learning something new. No matter what your reasoning is, we would love to be able to teach you and your dog the art of agility training.
In order to participate, the 6-week long class is $120.00, and you must have completed the advanced beginner class or have instructor approval. Contact our office with any questions you may have and then register for one of our upcoming agility classes. Don't forget to complete payment to secure your spot in the class as space is limited. If you feel that a private lesson would help you feel more prepared for your upcoming event, we are happy to work with you in a one on one environment. We look forward to training you and having fun!
Contact Dog Trainers Workshop Today